This morning's Social Media Breakfast Seattle was a great event! We heard from Neil Beam from AT&T and Tac Anderson from Waggener Edstrom talk about "Social Media Measurement and ROI".  Below is the intro video for the event I did as well as the recorded live stream of the show.
Social Media Breakfast Seattle Pre-Event Video
Neil Beam and Tac Anderson Talk ROI
Thanks to our sponsors Tableau Software and Microsoft Broadcast!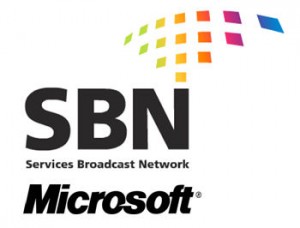 .