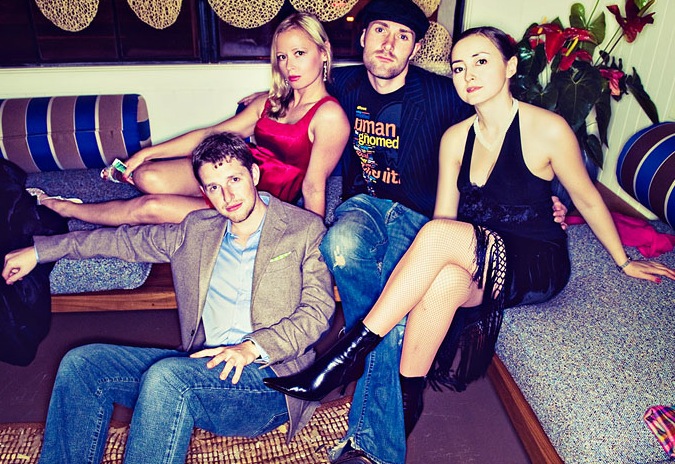 Feb. 2010 ChicMeetsGeek Event Videos
The San Francisco based ChicMeetsGeek event on February 4th 2010 was a HUGE success!  I love the event's goal to bring together the Chic crowd and Geek crowd.  There is a large convergence happening in many industries right now that is being driven by the web and social media.  The Fashion, Athletics, Music, Film, Television, Travel, Fine dining, etc… along with the Web Development, Programming, Social Media, Video Game, etc… Industries are being forced through competition to further their communication and relationships with one another.  In my mind, ChicMeetsGeek epitomizes that convergence and acts as a catalyst to further it's inevitable marriage.  I give the founder, Carol Tran, mad props for pulling the vision, branding, speakers and event together.  She's been able to surround herself with an incredible team of supporters that all play a role in making the event the HUGE success that it is.
Below is the video from the LIVE stream that my company Tenacious Ventures did for the event.
Pre-Event Invite Video
Program Pieces:
Feb. 4th 2010 Chic and Geek Speakers
(See below for links to Specific Speakers)
SalsaMania Dance Performance

(See below for links to Specific Speakers)
Individual Speakers parts:
Speaker Interviews:
SalsaMania Performances:
Fun:
Thanks to all the Sponsors that made the event possible!